Our specially designed solutions will bring your business and customer service experience to another level.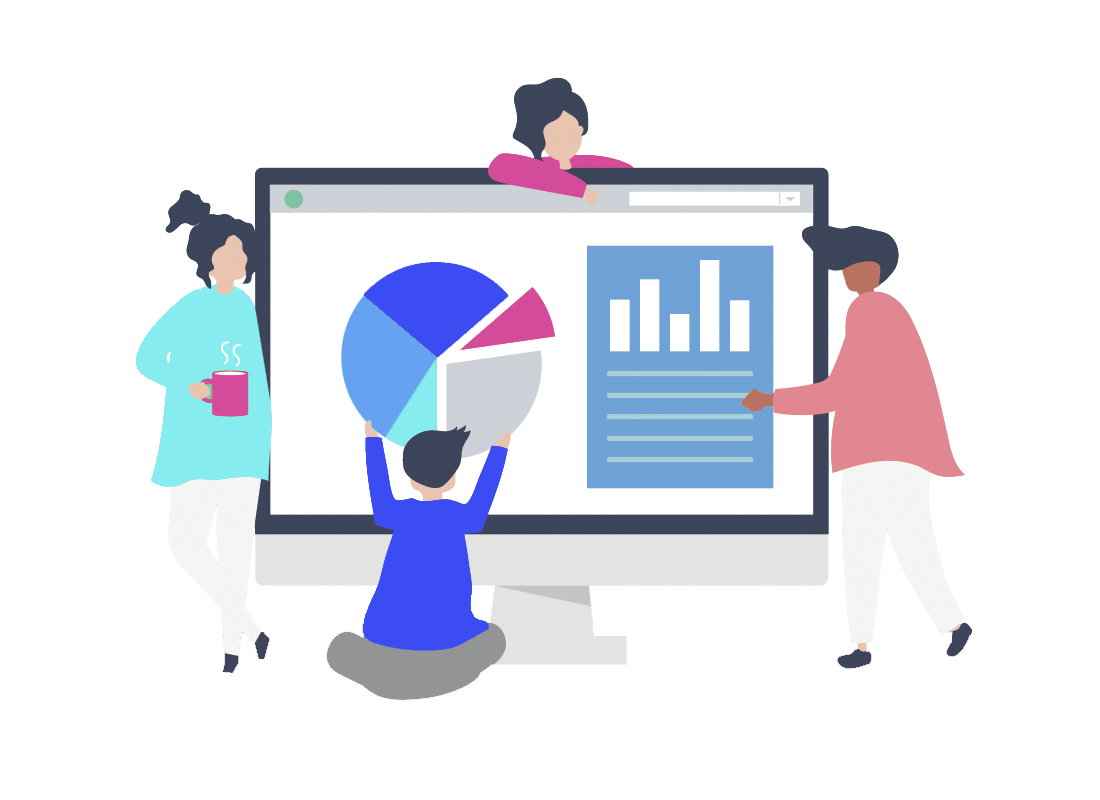 The system makes it possible to register, store, analyze, calculate and manage information on services rendered or offered, issue invoices to clients for services rendered according to fact, execution of work or according to tariffs. Track payments for services rendered in order to prevent debts to the company or manage debts.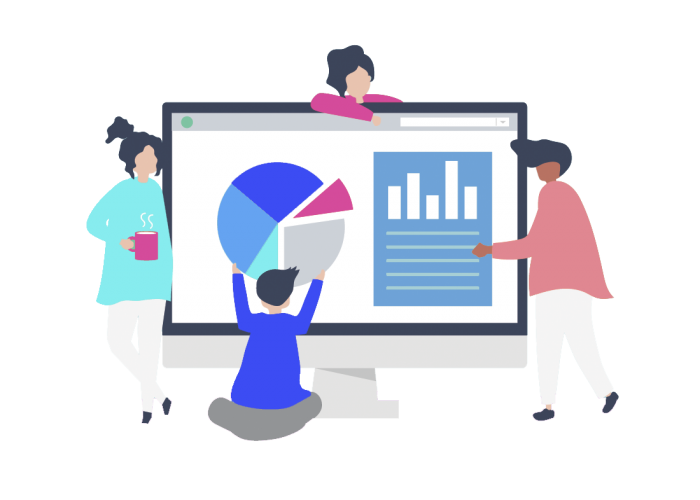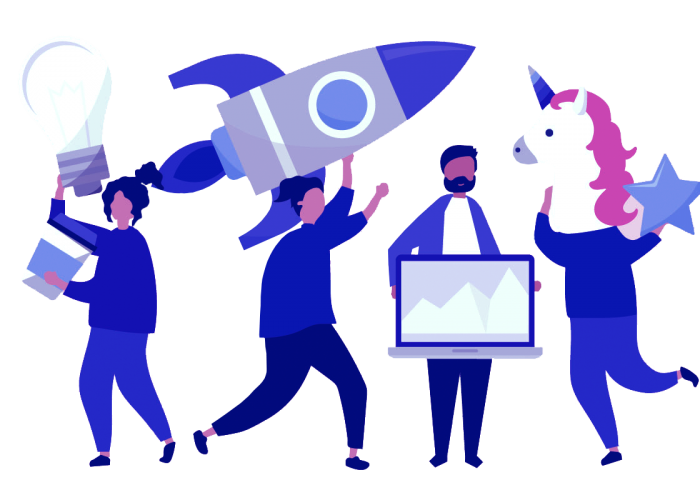 For the management of customer services or in-house work.
The work organized on the basis of the system makes it possible to optimize the costs of the enterprise, to provide modern work planning, organization and control of its execution. To increase labor productivity and motivation of employees, to ensure high quality of performed work.
A database of maintained objects is created, including the history of maintenance of the object.
Building management system
The system enables control and management of technological equipment in buildings or other objects. Collect data from measuring devices, timely detection of faults and accidents in buildings. Inform occupants about the energy efficiency of buildings or their premises and their trends, control the quality of maintenance work and the actual efficiency and profitability. .
Thanks to the system, the data from the water meters are collected automatically. It ensures the completeness and quality of the collection of this data. Prepares the collected data and transmits them to the billing system and self-service, for the organization of payment for the services provided.
The system forms container collection tours. Performs control of waste collection, monitoring, recording of discrepancies. Performs automatic data generation on waste disposal. Collects data on quantity of services provided. Performs waste traceability. Enables real-time monitoring of waste collection processes. Accurate location of containers. Data transfer to the customer billing system.