All in one solution for waste management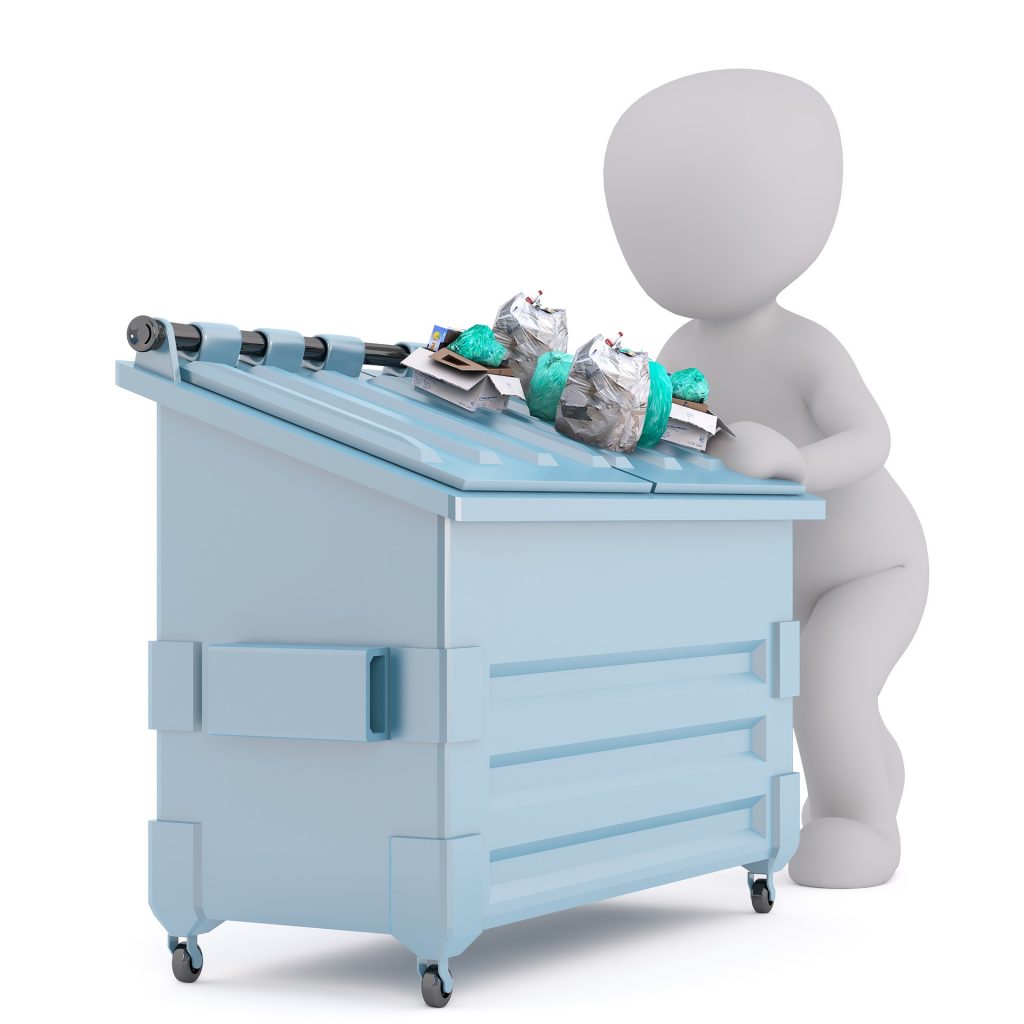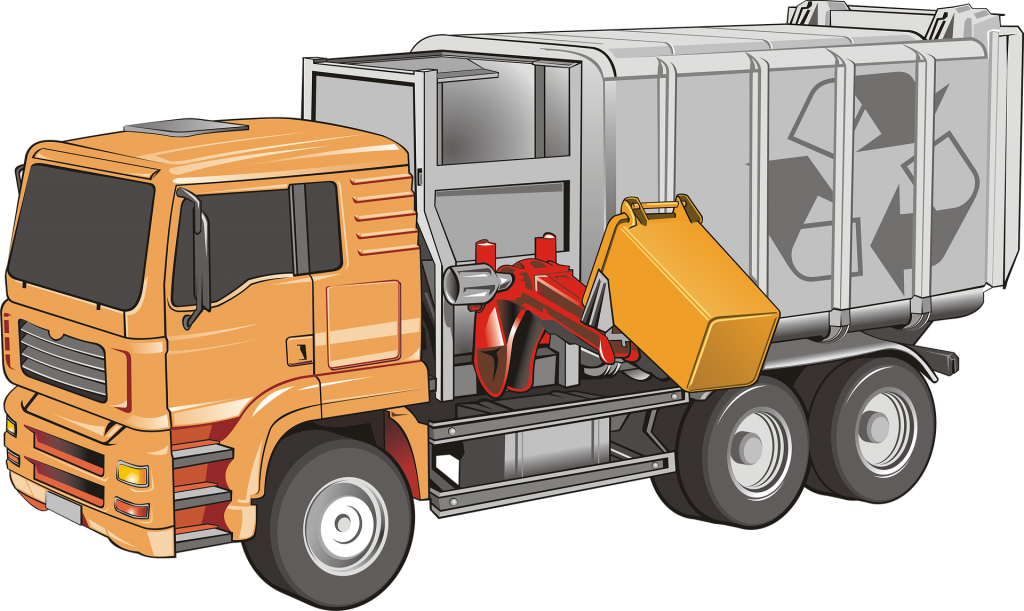 The system forms container collection tours. Performs control of waste collection, monitoring, recording of discrepancies. Performs automatic data generation on waste disposal. Collects data on quantity of services provided. Performs waste traceability. Enables real-time monitoring of waste collection processes. Accurate location of containers. Data transfer to the customer billing system.
Automation of billing processes enables efficient collection of contributions
Waste container identification (RFID chip), Waste container level sensor, Waste and container identification (tablet), Integration of dynamic, chassis and crane scales, Video Recorder, Data acquisition GPRS data transmission network, Global Positioning System (GPS), Integrated geographical information management system, Software system modules.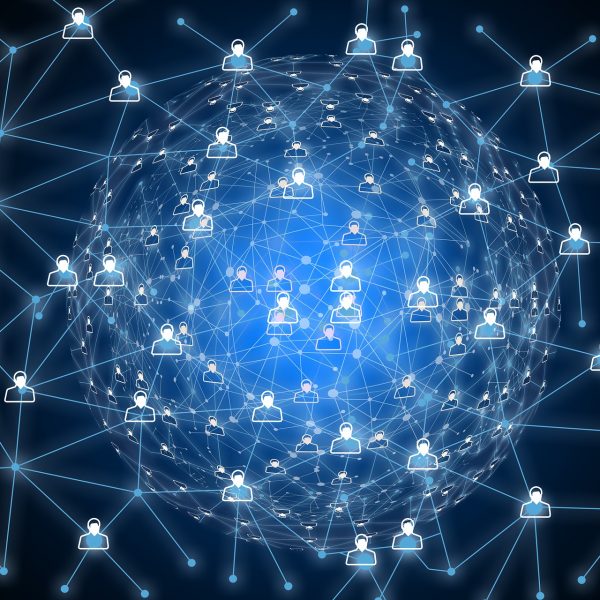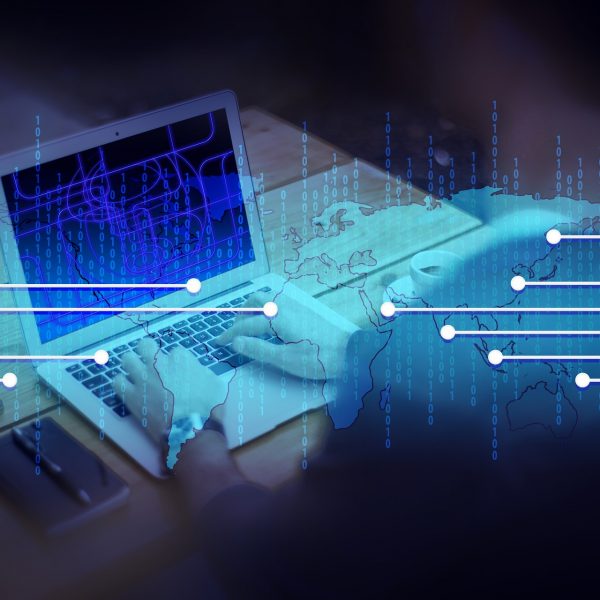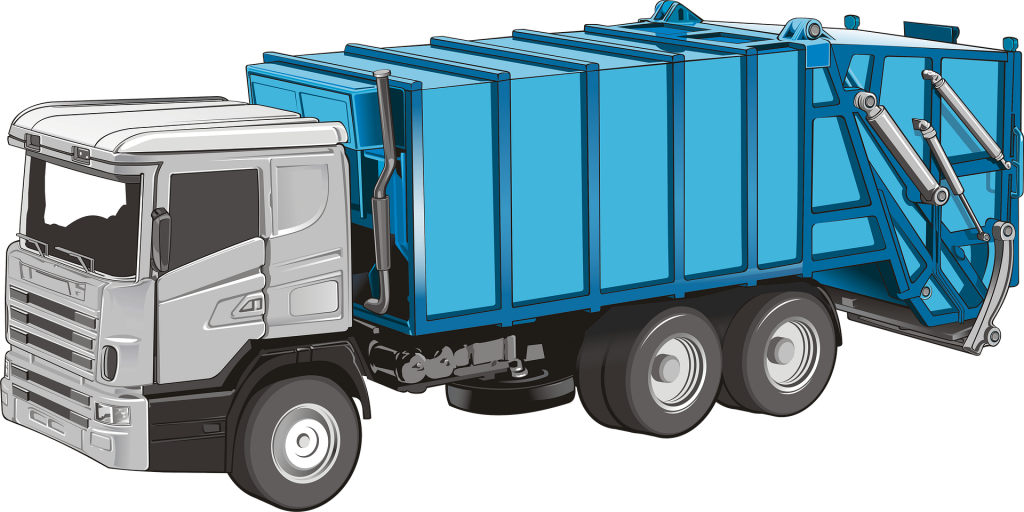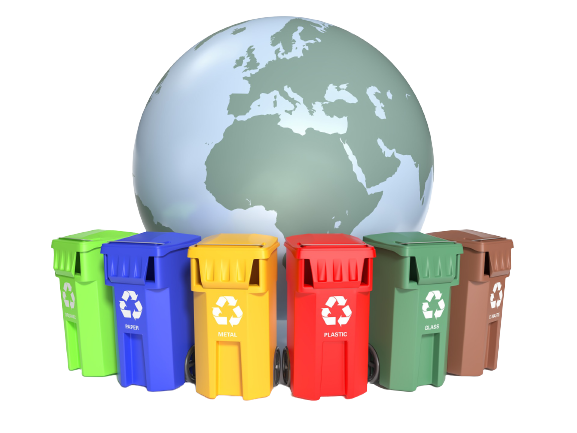 Software system modules and implementation
User authorization module, customer management module, container management module, service area module, route management module, timetable management module, mobile application management module, reporting module.