Organize all your services and works from one platform
– Organize the provision of services to customers.
– Organize the operation of production facilities and networks.
– It creates a way for the management of the company to evaluate the quality of works or services, their cost, the productivity of employees, the economic effectiveness of the services provided.
The system is implemented in WEB environment so that it can be accessed from any workstation or device that has an Internet connection and a browser, as well as the appropriate rights.
All scheduled and unscheduled work is recorded according to the objects served, services provided or work performed. It is possible at any time to assess the current employment and location of the employees themselves. Recorded information about all tasks and assignments of employees and equipment allows to effectively plan, organize and adjust work if necessary. Employees use smartphones or tablets for work (receiving, recording, and accounting for tasks), which optimizes the need for work time to transmit and receive tasks and ensures control over task execution. The available information on the execution of work, its results and the time spent on it creates the possibility to analyze and optimize the progress of work, reducing the cost of work.
The following analyzes have been implemented
- Analysis of the objects or clients served. - Cost analysis of the services and works. - Analysis and evaluation of quality distance in practice. - Analysis of employee productivity. - Collection and analysis of customer inquiries. - Error and accident analysis.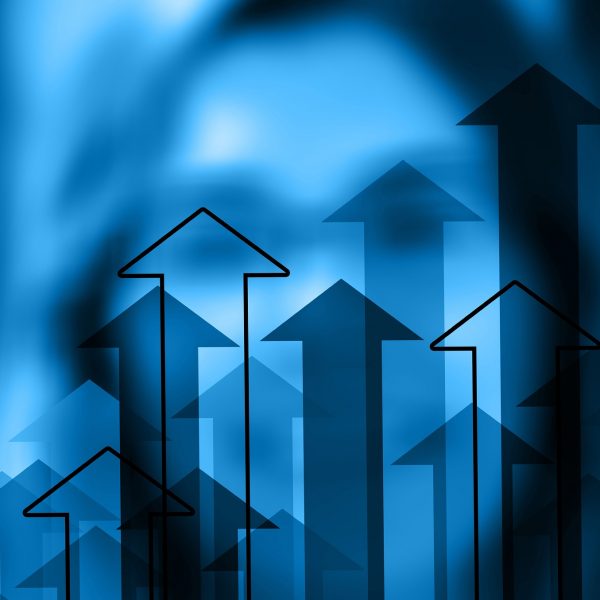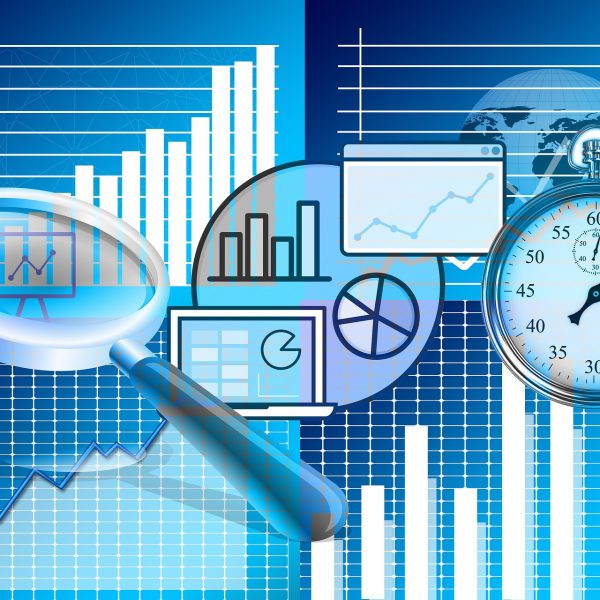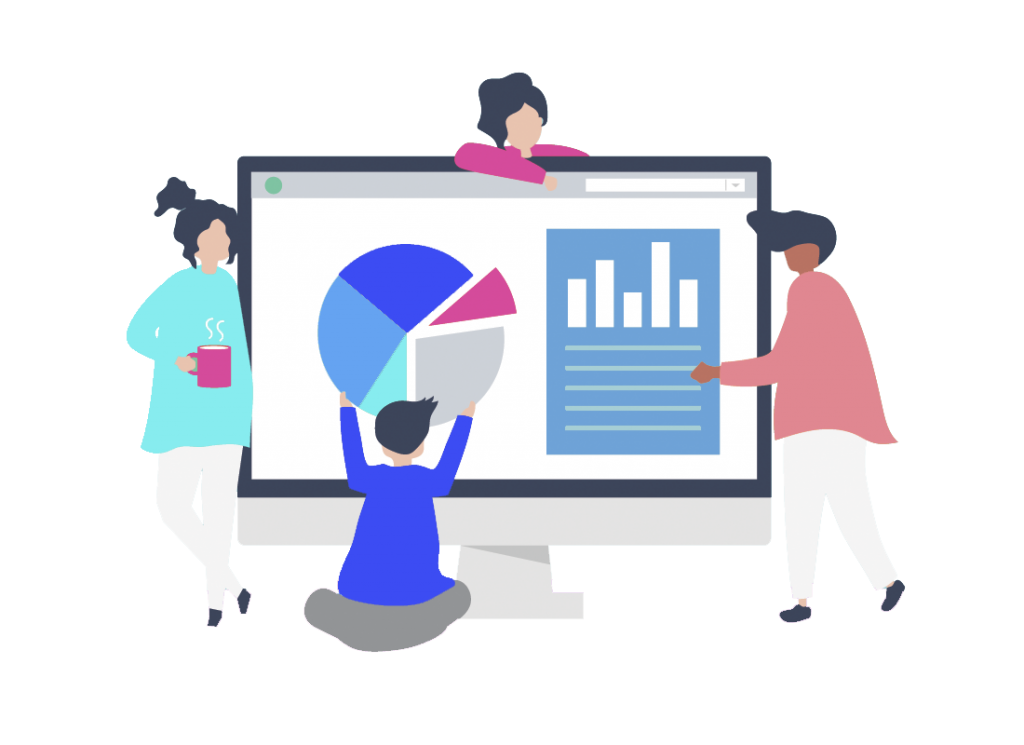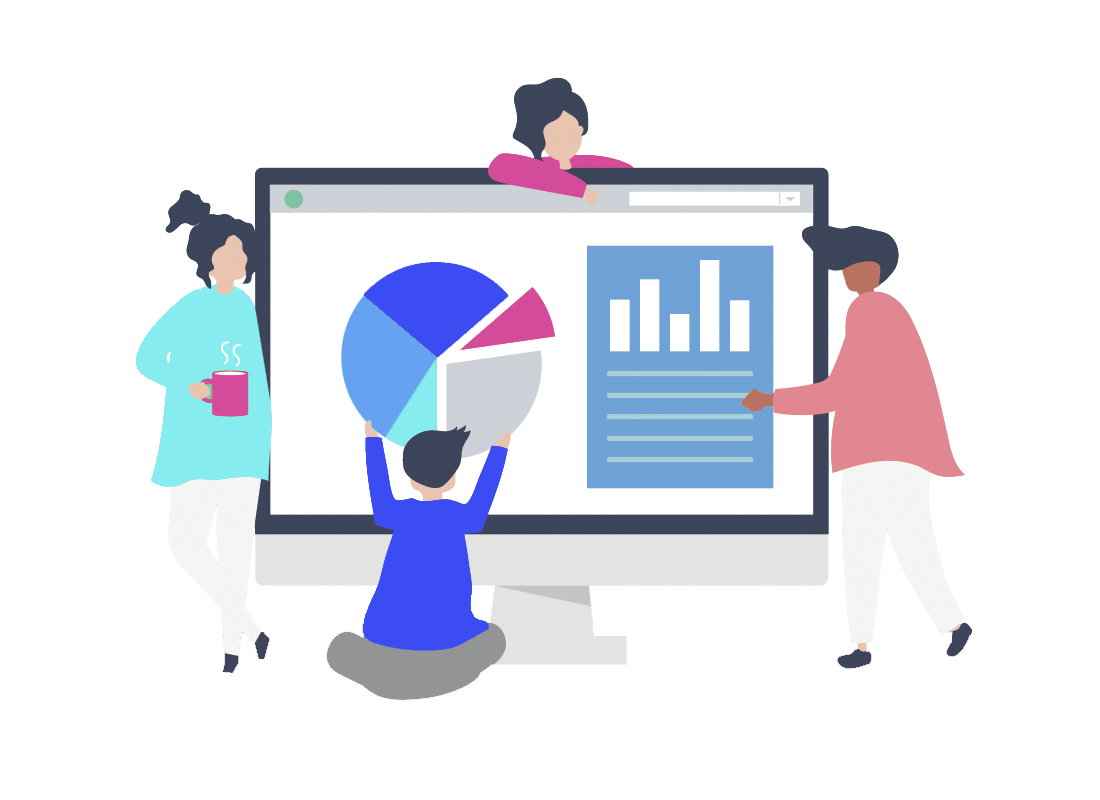 Implemented major functions
FULLY COMPATIBLE AND CAN WORK WITH OTHER IT SYSTEMS USED IN THE COMPANY. COMPLETE DATA EXCHANGE WITH BILING SYSTEMS HAS BEEN IMPLEMENTED, WHICH ALLOWS TO QUICKLY AND AUTOMATICALLY TRANSFER ALL THE NECESSARY INFORMATION FROM THE SYSTEM FOR THE FORMATION OF ACCOUNTS.
Contact us to get more information or arrange a presentation.