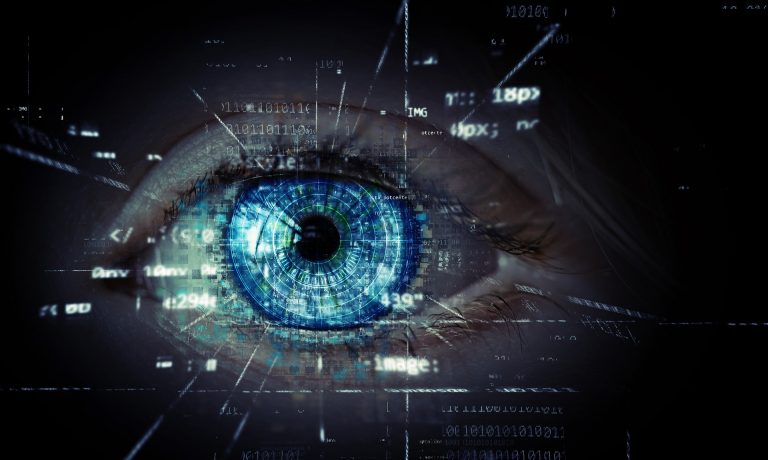 INFORMATION TECHNOLOGY (IT) SOLUTIONS ARE CHANGING OUR LIVES TODAY. THEY BECOME AN INTEGRAL PART OF OUR COMPANIONS BOTH AT WORK AND AT HOME.
THANKS TO THE IT SOLUTIONS DEVELOPED AND IMPLEMENTED BY US, THE OPERATING COSTS OF CUSTOMERS ARE REDUCED, THEIR TIME IS SAVED, AND OPERATIONAL EFFICIENCY IS INCREASED. WE STRIVE FOR THE IMPLEMENTED SOLUTIONS TO ALLOW THE CUSTOMER TO FOCUS ON THE CORE BUSINESS, CREATE REAL VALUE FOR THE CUSTOMER, HELP HIM SAVE, INCREASE OPERATIONAL EFFICIENCY AND COMPETITIVENESS.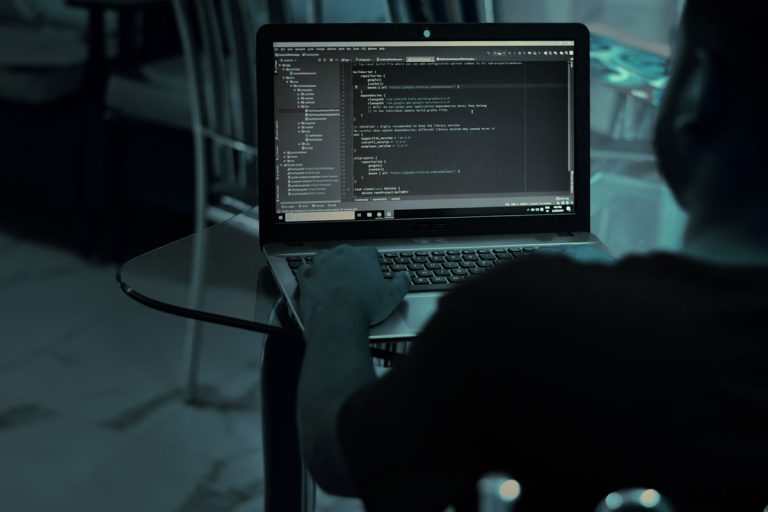 STARTING OPERATIONS IN 1997 AND HAVING SOLID EXPERIENCE IN THE MARKET, WE CAN OFFER COMPLEX SOLUTIONS TO CUSTOMERS. THE TOTALITY OF THE PROPOSED SOLUTIONS ALLOWS TO IMPLEMENT INTELLIGENT MANAGEMENT SYSTEMS THAT ALLOW TO ACHIEVE QUALITY MANAGEMENT OF THE COMPANY, SIGNIFICANTLY INCREASE THE QUALITY OF CUSTOMER SERVICE, PRODUCTIVITY OF THE COMPANY'S EMPLOYEES AND ENSURE A COMPETITIVE ADVANTAGE IN THE MARKET. INORIVER IS CURRENTLY DEVELOPING ITS ACTIVITIES IN THE MARKETS OF LITHUANIA, LATVIA, UKRAINE, POLAND, BELARUS, RUSSIA AND OTHER COUNTRIES. WHEN IMPLEMENTING SOLUTIONS, WE OFTEN WORK TOGETHER WITH LOCAL AND FOREIGN PARTNERS WHO SUPPLY SPECIALIZED PRODUCTS TO THIS MARKET.
THE COMPANY HAS ASSEMBLED PROBABLY THE BEST SPECIALISTS IN LITHUANIA WHO CREATE, IMPLEMENT AND SERVICE REAL-TIME DATA COLLECTION SYSTEMS FOR THE ADMINISTRATION OF BILLING FOR PROVIDED UTILITIES, BILLING, SERVICE AND WORK MANAGEMENT. A QUALIFIED AND COMPETENT TEAM IS FLEXIBLE TO THE NEEDS OF CUSTOMERS. EXPERIENCED PROJECT MANAGERS SUCCESSFULLY COORDINATE COMPLEX IMPLEMENTATION PROJECTS, FORM AND MAINTAIN INTERNATIONAL CONTACTS, TAKING INTO ACCOUNT THE SPECIAL NEEDS OF THE MARKET, CREATE AND DEVELOP ADVANCED SOLUTIONS. WE ARE ALWAYS READY TO OFFER A SUITABLE SOLUTION TO THE PROBLEM, ANSWER QUESTIONS OF INTEREST TO YOU AND DISCUSS VARIOUS COOPERATION OPPORTUNITIES.
Contact us to get more information or arrange a presentation.